Wineries, Historic Sites, Shopping, Parks and other Attractions
Hours and dog policies frequently change with these small businesses so please check before visiting and let us know if any changes so we can update these listings.
Wineries: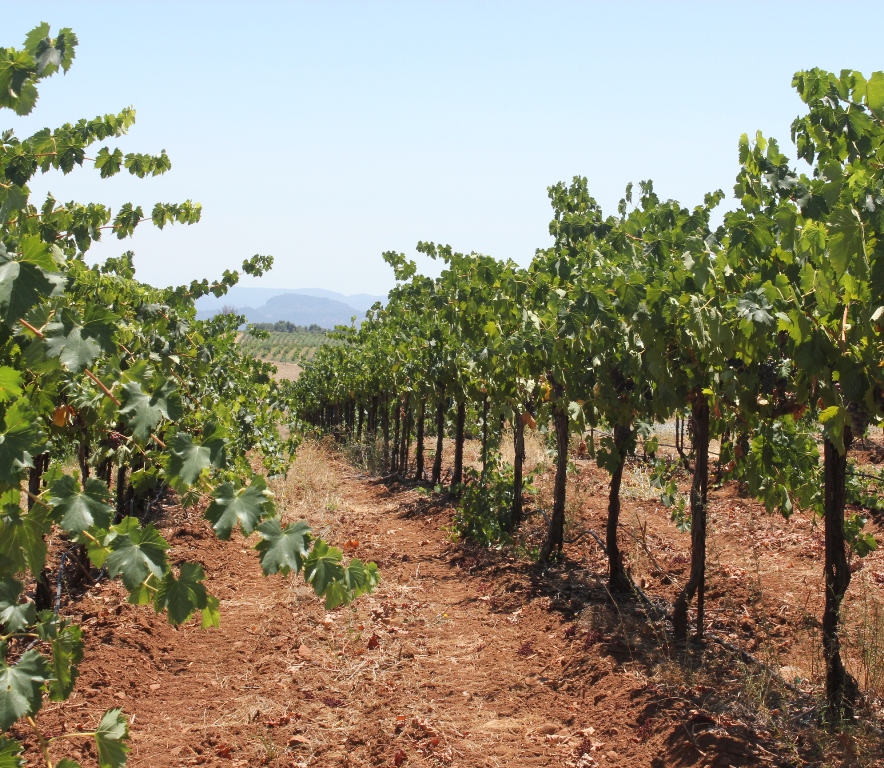 The Sierra foothills are sometimes called "the new Napa valley" with 40+ wonderful yet less crowded wineries within Amador County and more in the neighboring counties of Calaveras and El Dorado.

Antiques and Shops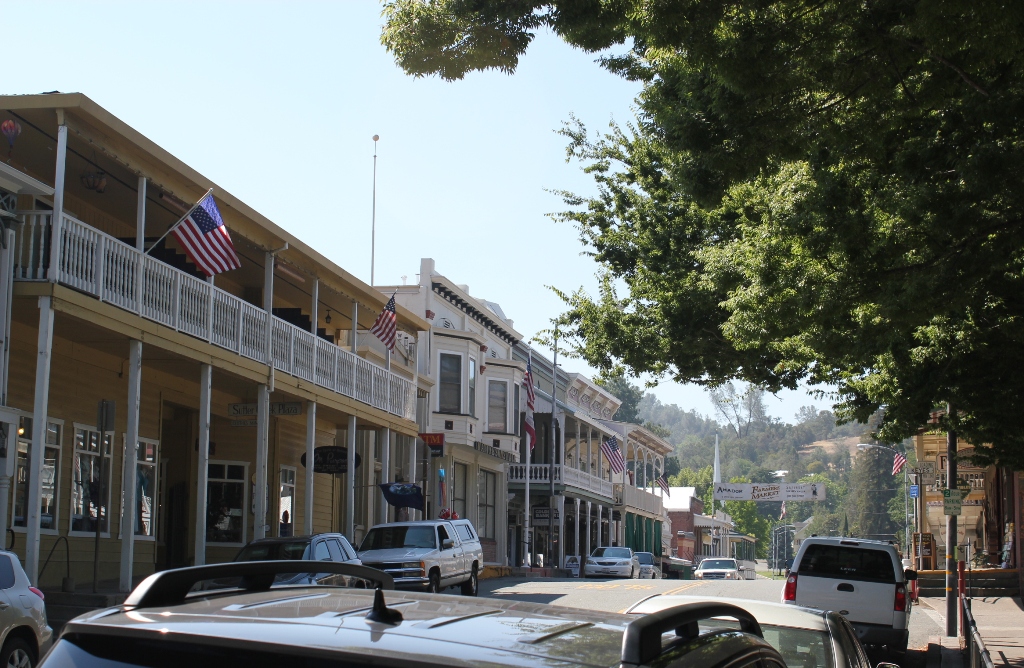 Throughout the gold country. Many will allow you to bring your dog inside if he/she is well-behaved.

Parks
While you're out exploring Amador County, these parks can provide a nice break for your dogs
Spa and Massage
Gold Panning / History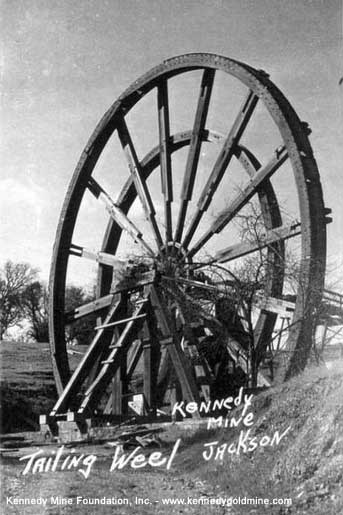 Farms and Gardens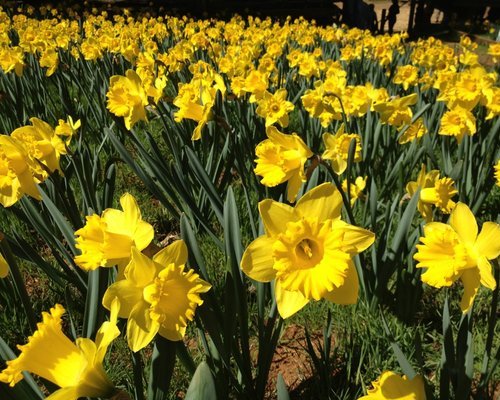 Other Events and Listings

Indicates dog-friendly activity!