Wineries, Historic Sites, Shopping, Parks and other Attractions
Hours and dog policies frequently change with these small businesses so please check before visiting and let us know if any changes so we can update these listings.
Wineries: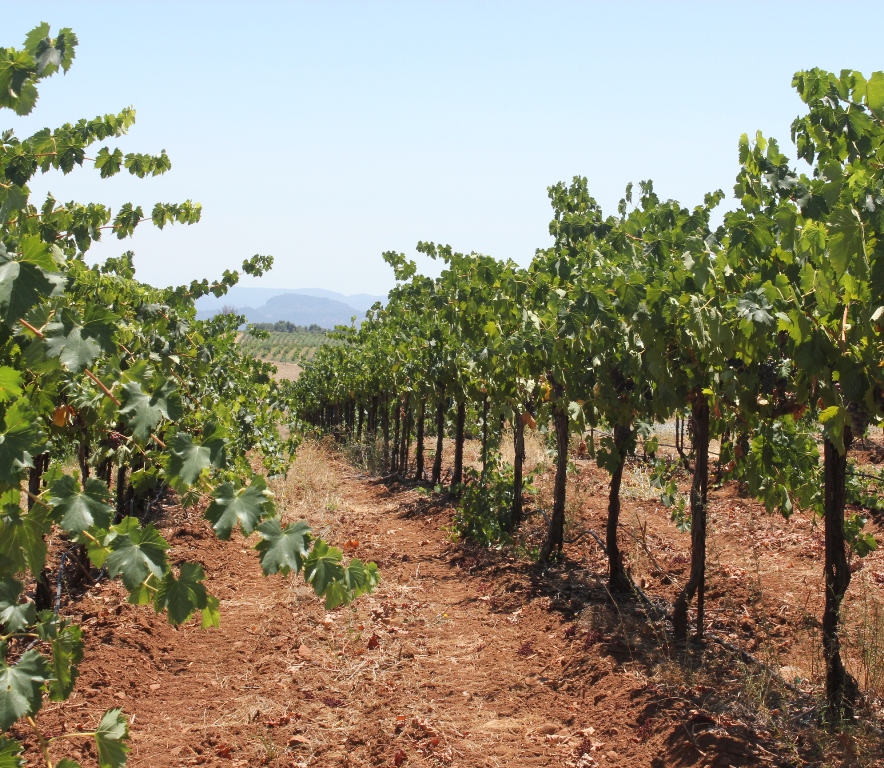 The Sierra foothills are sometimes called "the new Napa valley" with 40+ wonderful yet less crowded wineries within Amador County and more in the neighboring counties of Calaveras and El Dorado.

Antiques and Shops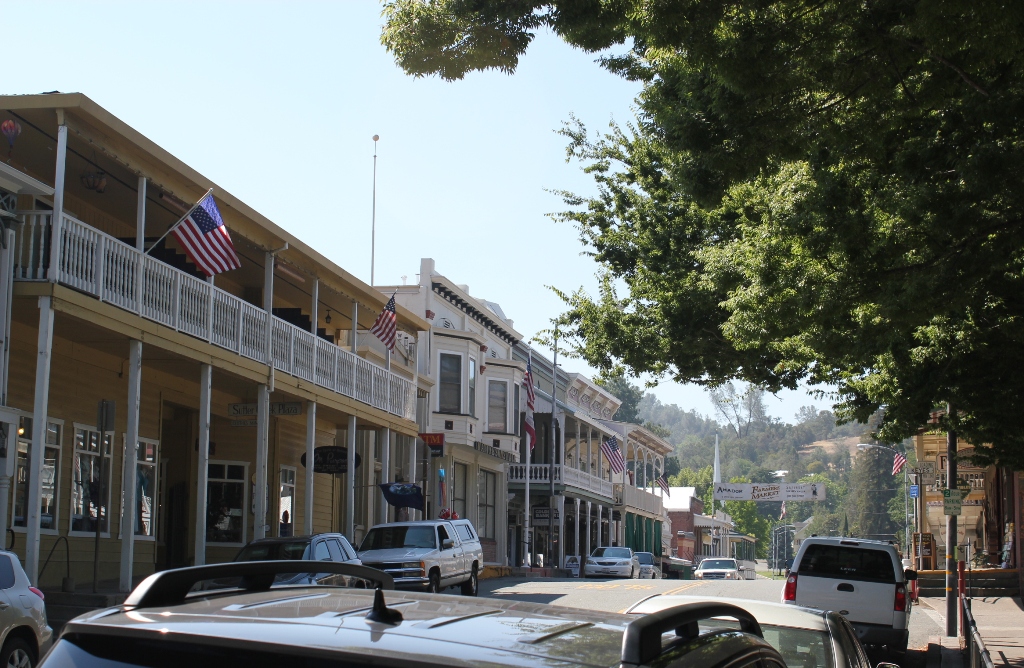 Throughout the gold country. Many will allow you to bring your dog inside if he/she is well-behaved.
Sutter Creek (12 miles) is called the "Jewel of the Mother Lode" and lives up to its reputation with many great shops and several wine tasting rooms from local vineyards in its quaint downtown
Jackson's (9 miles) historic main street has nice shops as well including the Biggest Little Kitchen Store

Parks
While you're out exploring Amador County, these parks can provide a nice break for your dogs
Jackson has an off-leash dog park in Kennedy Tailing Wheels Park (8am-8pm, 7 days/wk). Walk through the historical sites while at the park. Where else can dogs check pee-mail on old mining equipment?!
Minnie Provis in downtown Sutter Creek (12 miles). Just off Main St along the creek, you can usually let your dog off leash to splash in the water though be respectful of the leash law once he/she has cooled off.
Spa and Massage
Skintique (11 miles) full service day spa voted "best in Amador County" in Jackson
Refresh (12 miles) a boutique day spa focused on health & wellness in Sutter Creek
Gold Panning / History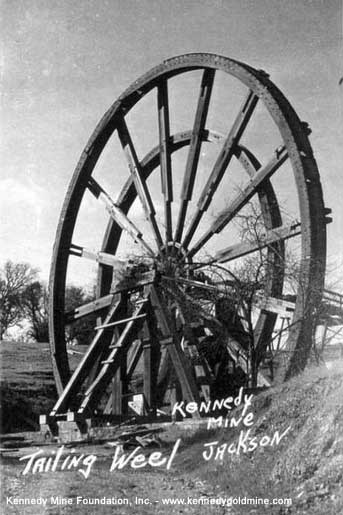 Farms and Gardens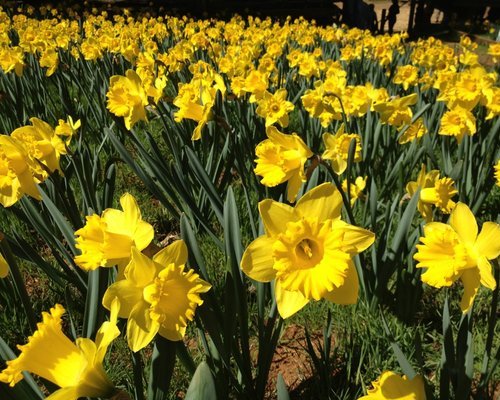 Other Events and Listings

Indicates dog-friendly activity!