What to Bring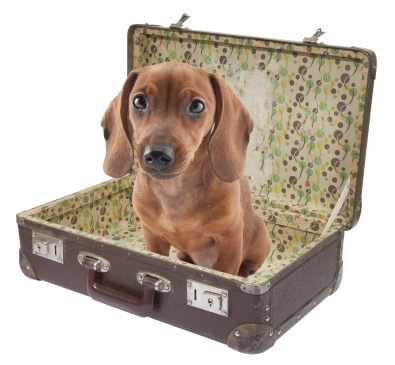 Our vacation rental is fully furnished including bed/bath linens for up to 6 registered guests, hair dryers, shampoo/soap, basic kitchen staples, and firewood. Please see Guest House and Entertainment & Outdoor web pages for lists of items supplied in each of these areas.
See also our
FAQ
page when planning your getaway!
Items you may want to bring for the dogs:
Dog supplies including food, leashes, toys, towels, medications, and anything else your pet may need. There is one large (Lab-sized) Vari Kennel crate and several dog beds and dog bowls in the guest house, but your dog may prefer his/her own. Dog booties may be helpful for active-but-tender-footed city dogs not used to spending lots of time running on rougher terrain -- we recommend avid retrievers get some of their energy out in the swimming pond or sand arena instead of fetching on gravel since some guest dogs have gotten sore paws while having fun here.
Please do NOT bring lots of fleas nor any contagious diseases. Tick preventative strongly recommended during the cooler season if your dog(s) like to run off-trail (the deer are cute but they keep the ticks plentiful in California). Under the kitchen sink are tweezers and a flea comb (good for removing stickers) if you need them.
If you allow your dogs up on furniture, please bring dog blankets to cover furniture to avoid nail scratches on the leather and excess pet hair. We welcome all well-behaved house-trained dogs, though have nicer linens for guests so please remove them if you plan to have your dogs on beds.
Items you may want to bring for the people: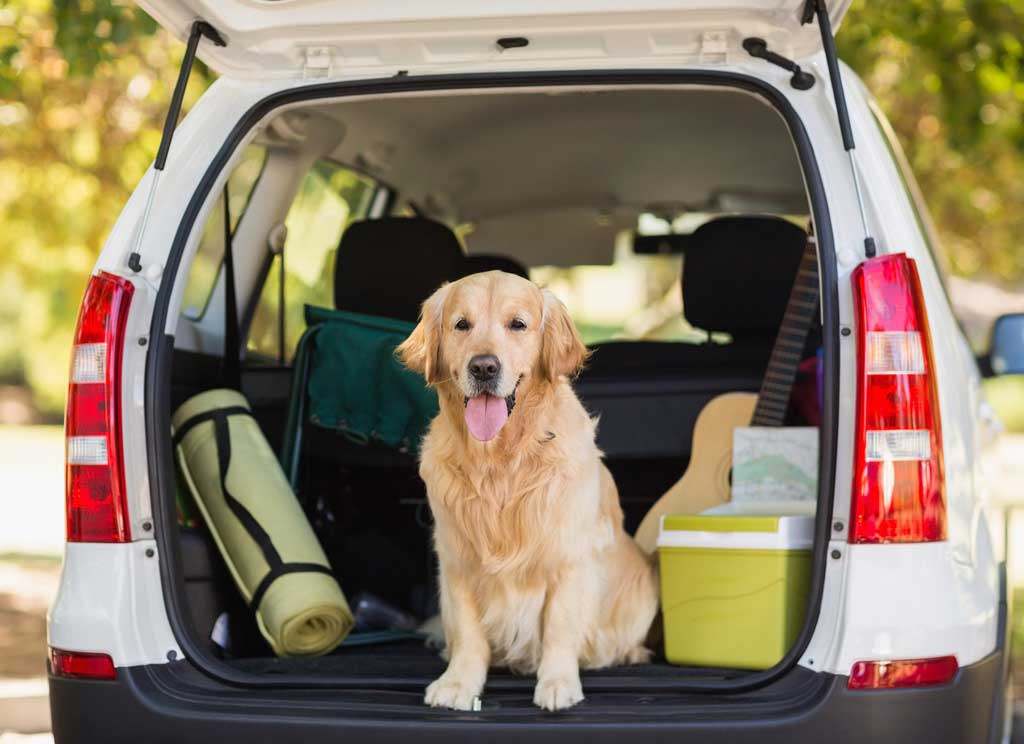 Personal items such as clothing, swimsuits (hot tub and pond), toiletries and medications. Layered clothing recommended and extra socks since hiking can mean dust and stickers in the dry seasons. Hiking boots recommended if planning to use the trails. Electronics/chargers, phone, camera, tablet/ laptop, sunscreen and bug spray.
Drinks and food including condiments (the guest kitchen includes some staples but don't count on specifics). Bean or ground coffee (you'll have grinder and standard filter machine including filters). Briquettes and lighter fluid if planning to use BBQ. There is a small market in Pine Grove 5 miles away for any additional items needed, and a full-sized Safeway and Raleys in Jackson (20 minute drive).
Additional items for fun such as water toys and floats in the summer, and snow gear in the winter if going to the mountains. Preferred games, puzzles, books, DVDs (we also provide an assortment at the house) or whatever you enjoy when vacationing.