Outdoor Adventure and Recreation Activities
Hiking, Biking, Fishing (Rivers, Reservoirs & Lakes) 
Larger Lakes for Hiking, Fishing, Boating & Waterskiing
Lake Camanche (27 miles).  Marinas on both shores with ramps, rentals, gas.  Swimming off sandy beaches.  Waterskiing -- bring your own boat.  Trout, catfish, sunfish, & bass.  North Shore off 88 near Ione.
New Melones Lake (43 miles)   Full service marina.  Variety of water rentals including ski boats and wake boards.  South of Angels Camp.
Additional lakes within an hour include New Hogan, Pardee, and Amador, with others a bit further away
Cave & Mine Adventures: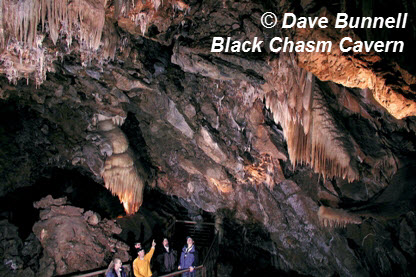 If you haven't tried caves, they're cool -- literally!
Black Chasm Cavern (8 miles): 50 min cave tours daily or 3-hr adventures, nearby in Volcano. 209-736-2708 or 866-762-2837 for all 3 area caverns
California Cavern (36 miles).  50-80 minute family tours or wild cavern expedition trips.  East of San Andreas in Calaveras County. 
Moaning Cavern (43 miles).  Descend via stairs or 180-ft rope rappel.  Adventure tours and twin zip line rides also available.  East of Angels Camp.

Horseback Riding
Winter Snow Fun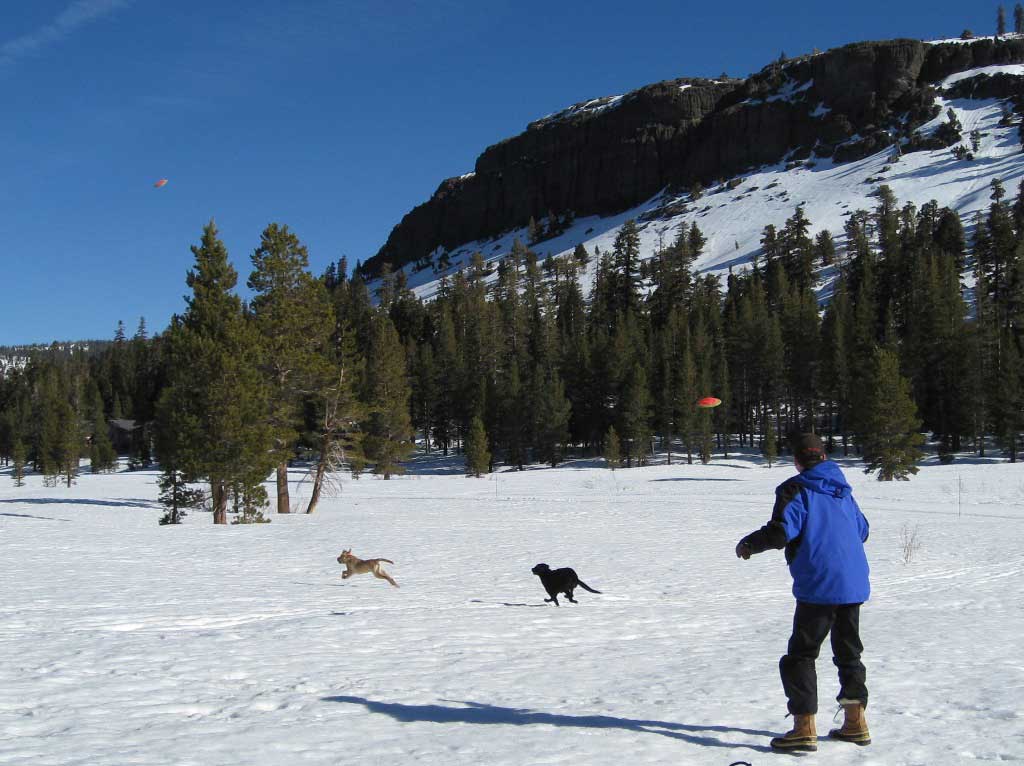 Snowboarding and skiing at Kirkwood (1 hr on Hwy 88) or other South Lake Tahoe resorts such as Heavenly and Sierra at Tahoe. Dogs love the open meadows behind the condos and the cross country trails!
Snow play in the Sierras (30-60 minutes up Hwy 88, depending on the snow elevation). Bear River Reservoir is often a great location to pull off the highway and let the pups enjoy the snow. There are also 4 nearby California SNO-PARKS that are ideal for people and their pets enjoying the snow.
White Water Rafting: 
May - September is the best time to enjoy.  Many rafting companies offer 1/2 day or longer trips on the American River South Fork about an hour away.  None that we've found allow dogs though.
Hunting/Shooting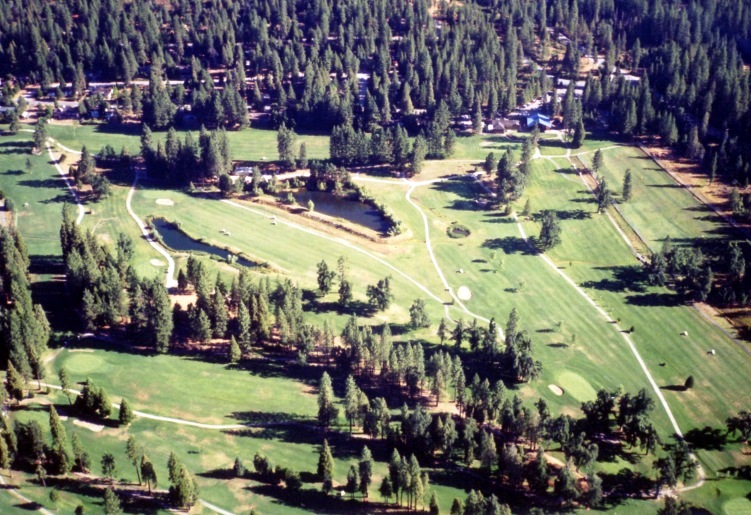 Throughout the Sierras with proper tags and seasons. 
Golf
Mace Meadows (14 miles) up Hwy 88 in Pioneer 209-295-8808
Castle Oaks (21 miles) has a USGA rating of 73.3.  Located near Ione.  209-274-0167
Green Horn Creek (37 miles) in Angles Camp 209-729-8111
Bowling

Indicates dog-friendly activity!