Local Information and Activities
When you're ready to venture off this wonderful 60-acre getaway, there is even more to do within a 15-60 minute drive including uncrowded Amador County wineries, winter skiing at Kirkwood, casino and shows at Jackson Rancheria, cave exploration, golf courses, many nearby lakes and rivers, antique shopping, gold and historical sites, and much more. 
Here are our top recommendations for Dog & Pony Ranch guests!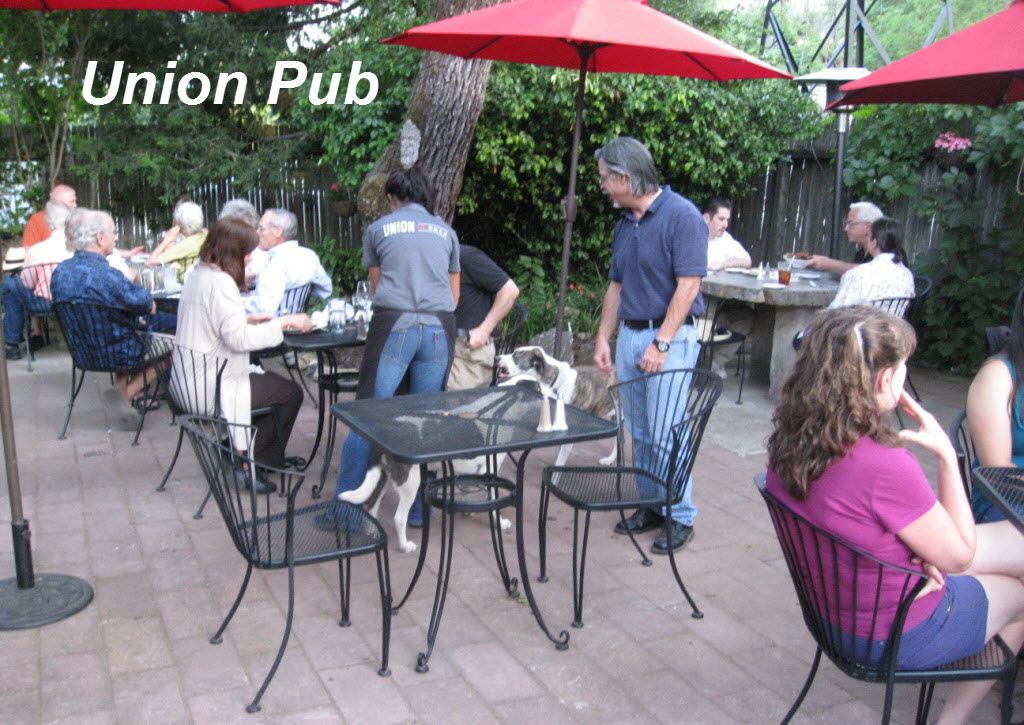 Local Dining Favorites

Our favorite dinner is BBQ at home after a stop at Swingle's Meats in Jackson (look for the steer statue just off Hwy 88). People drive long distances to buy the amazing marinated meats from our local butcher.
If you want to dine out or get takeout, here are our favorite nearby restaurants. Be sure to check current open dates/times (many closed mid-week):
Volcano Union Pub in Volcano (8 miles). The shaded dog-friendly outdoor patio is quite popular so reservations recommended.
Mel & Faye's Diner in Jackson (9 miles). Classic burgers & fries diner food and covered patio dining where dogs are allowed.
Saluti's in Jackson (10 miles). Excellent Italian food cooked/served by friendly owners. Dog-friendly patio.
Imperial Hotel & Restaurant in Amador City (17 miles). Historic building with beautiful outdoor patios where dogs are welcomed.
Amador Brewing Company in Pine Grove (5 miles) and Plymouth (20 miles). Dogs welcomed on outdoor patios where people can enjoy Amador's craft beer and various food trucks (listed on their website).
See more on Dining & Entertainment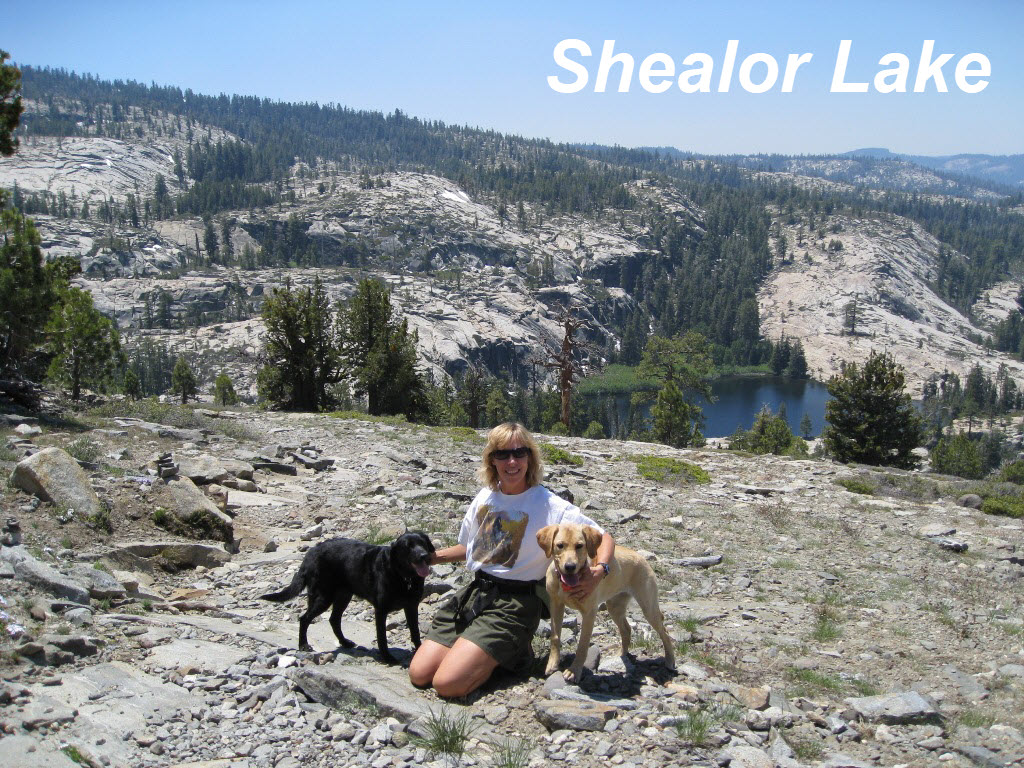 Local Favorite Activities

Our favorite activities are at the Ranch. Many of our guests never leave the Ranch once they arrive, with so many things to do here: hiking, swimming, relaxing, games, feeding the animals, and enjoying animal extras like horseback riding and llama walks.
Here are some of our favorite things to do when we go offsite:
Amador Wine Tasting (10-30 miles). We like the small tasting rooms in Amador County so much better than crowded Napa. Avio is 10 miles away so a great nearby stop. You can visit lots of tasting rooms while walking around Sutter Creek. We often go to the wineries that include live music. If your group wants to sample lots around Plymouth's Shenandoah Valley, Amador Wine Driver will be your designated driver using your car (so your dogs are comfortable in their familiar space).
Nearby lakes. Tabeaud Reservoir is only 2 miles away for fishing, hiking and bike/horse riding with an easy 2-mile loop around the lake. There are picnic tables, restrooms, etc and it is not too crowded with dogs often seen swimming and off leash (though leash signs with next-door horse stables so make sure yours are under control).
Hiking "up country". Shealor Lake is 44 miles up Hwy 88 and is one of our favorite half-day excursions. On hot summer days, the mountains provide a cooler setting for this moderate 3-mile round-trip hike to a beautiful lake. Caples Lake is a few miles further up Hwy 88 and an easier hike along the shoreline.
Snow play in the Sierras. We usually recommend Bear River Reservoir (40 miles up Hwy 88) so you can park off the highway and let the pups enjoy the trails and snow.
Unique caverns. A memorable experience only 8 miles away at Black Chasm Cavern. Cool underground temps even in summer. Daily 50 min cave tours.
See more on Outdoor Adventure & Recreation and Fun, Historic & Attractions

Indicates dog-friendly activity!