Wineries, Historic Sites, Shopping, Parks and other Attractions
Hours and dog policies frequently change with these small businesses so please check before visiting and let us know if any changes so we can update these listings.
Wineries: 
The Sierra foothills are sometimes called "the new Napa valley" with 40+ wonderful yet less crowded wineries within Amador County and more in the neighboring counties of Calaveras and El Dorado.
Live music and wine tasting on dog-friendly patios including our favorites at La Mesa, Iron Hub, and Rancho Victoria vineyards (~20 miles in Plymouth).
Well-behaved leashed dogs allowed on the grounds of many of the wineries and also in some of the Sutter Creek tasting rooms. Favorites for dog-friendly wineries include Cooper Vineyard and SLO 2 20 Vineyard. Avio is closest winery on Ridge Road near Sutter Creek.
Sutter Creek has several tasting rooms (most are dog-friendly) from nearby vineyards so the quickest/easiest way to enjoy local wines without a lot of driving.
Destination Driver and Amador Wine Driver provide a designated driver to the wineries using your car (so your dogs are comfortable in known vehicle) to the wineries. Dogs welcomed and more affordable rates than typical limo tours since driving your vehicle.

Antiques and Shops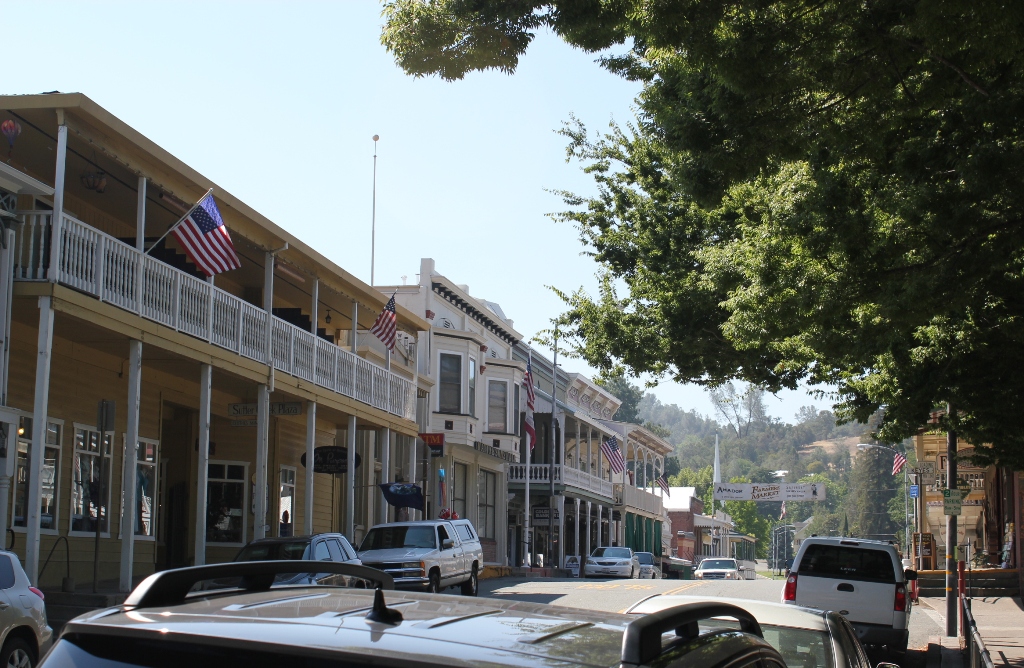 Throughout the gold country. Many will allow you to bring your dog inside if he/she is well-behaved.
Sutter Creek (12 miles) is called the "Jewel of the Mother Lode" and lives up to its reputation with many great shops and restaurants in the quaint downtown. There is even an outdoor mining display as you enter Sutter Creek where you can walk through with your dog.
Jackson's (9 miles) historic main street has nice shops as well including the popular Biggest Little Kitchen Store. Another unique place is Sherlock Holmes-themed Baker Street West including Hein & Company books - highly rated by guests!

Parks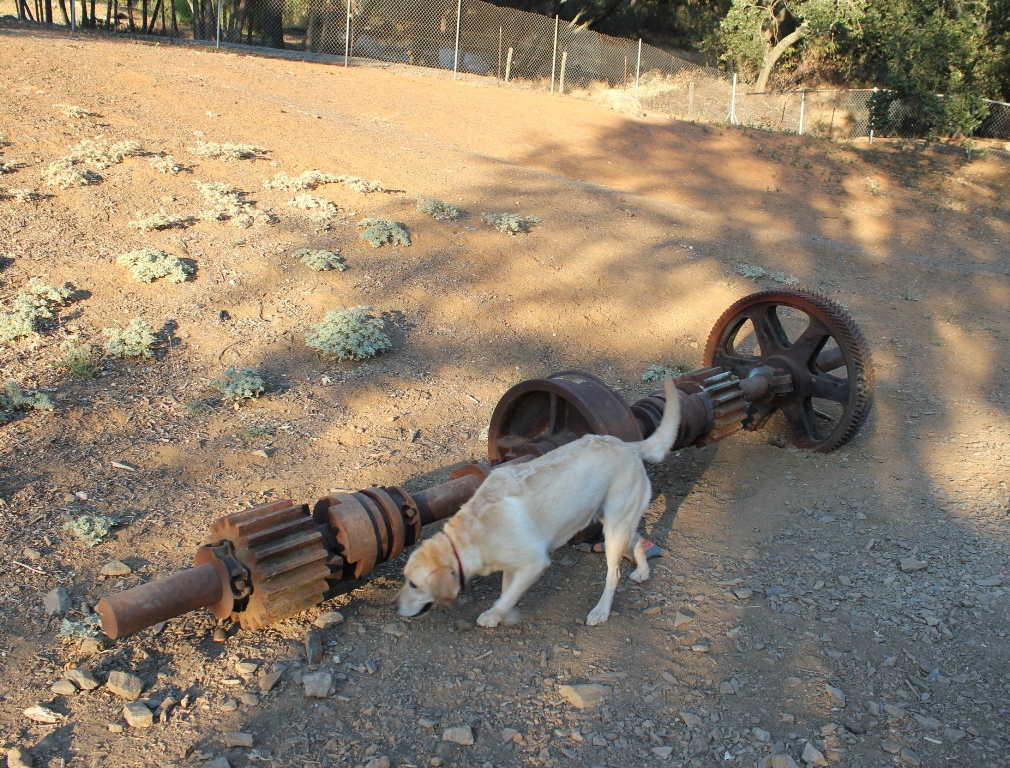 While you're out exploring Amador County, these parks can provide a nice break for your dogs
Jackson has an off-leash dog park in Kennedy Tailing Wheels Park (8am-8pm, 7 days/wk). Walk through the historical sites while at the park. Where else can dogs check pee-mail on old mining equipment?!
Minnie Provis in downtown Sutter Creek (12 miles). Just off Main St along the creek, you can usually let your dog off leash to splash in the water though be respectful of the leash law once he/she has cooled off.
Spa and Massage
Skintique (11 miles) full service day spa voted "best in Amador County" in Jackson
Refresh (12 miles) a boutique day spa focused on health & wellness in Sutter Creek
Gold Panning / History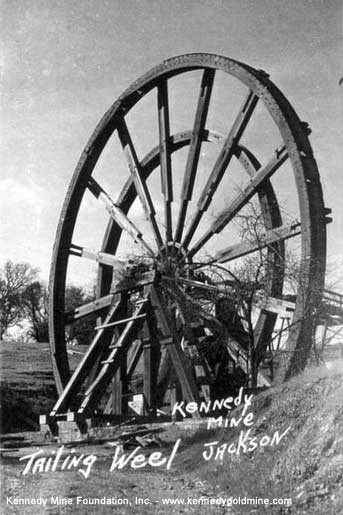 Farms and Gardens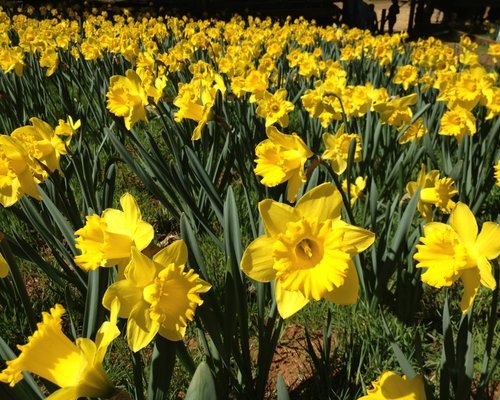 Other Events and Listings

Indicates dog-friendly activity!